A very good friend of the Calvarymen, Barb Billington, wrote this poem:
Always Take The Wife With You Hunting!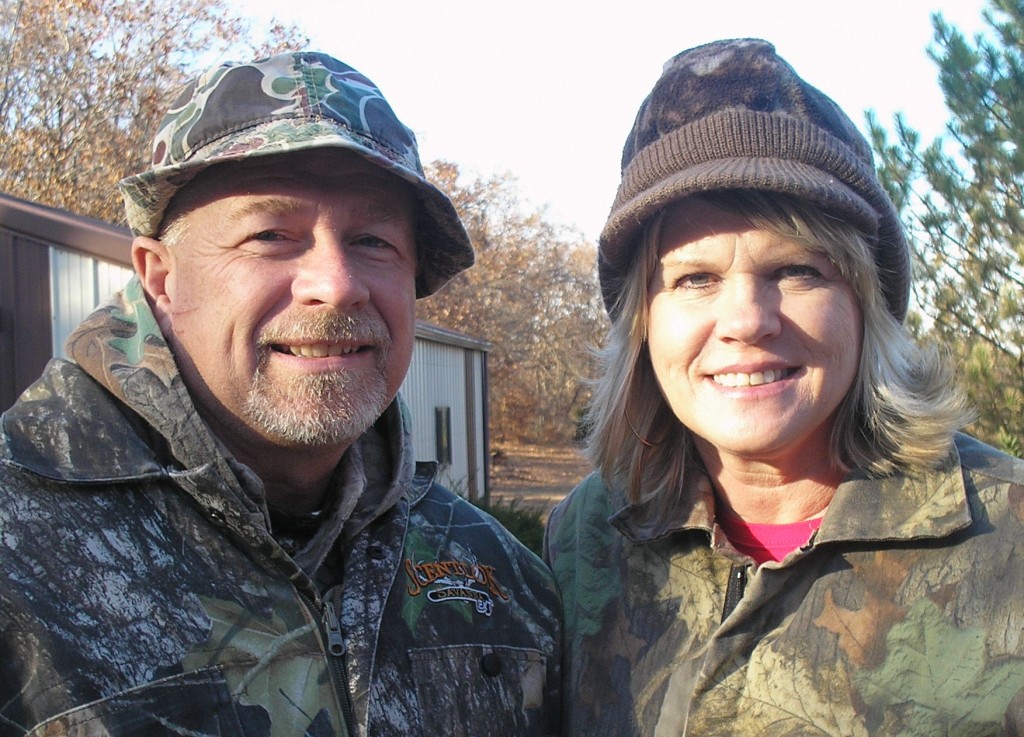 Up in the Taj Mahal, Galen and Teresa Sat
When Suddenly they heard a deer's hooves go pitter-pat.
Galen was quick, and shot the doe before she ran,
Now he'll go home with meat for the frying pan!
It doesn't matter whter you're shooting a doe or a buck…
bringing the wife along brings good luck!